YOUR FAMILY IS HERE
A small-town staple for over 25 years, The Peppermill Restaurant is here to satisfy your taste for homecooked comforts! As a family owned business, we value each customer as one of our own. Open seven days a week and serving breakfast, lunch, and dinner- open till close, you're certain to find a meal on our menu that'll hit the spot! But make sure to leave room for one of our delicious desserts!
"Come on in, where you're always welcome!"
Owner: Thomas McCollum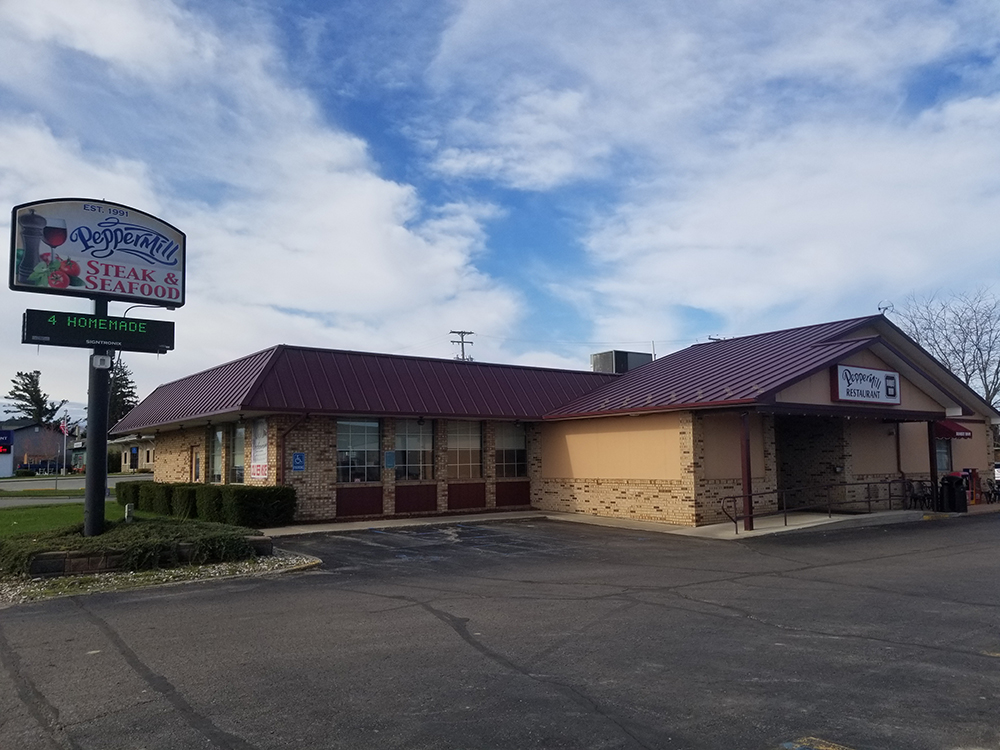 Hours Open: Monday - Thursday 6am to 9pm. Sunday 7am to 9pm.
Address: 685 N. Port Cresent St, Bad Axe, MI
Phone: 989-269-9347